ebook available of The Last Will & Testament of Zelda McFigg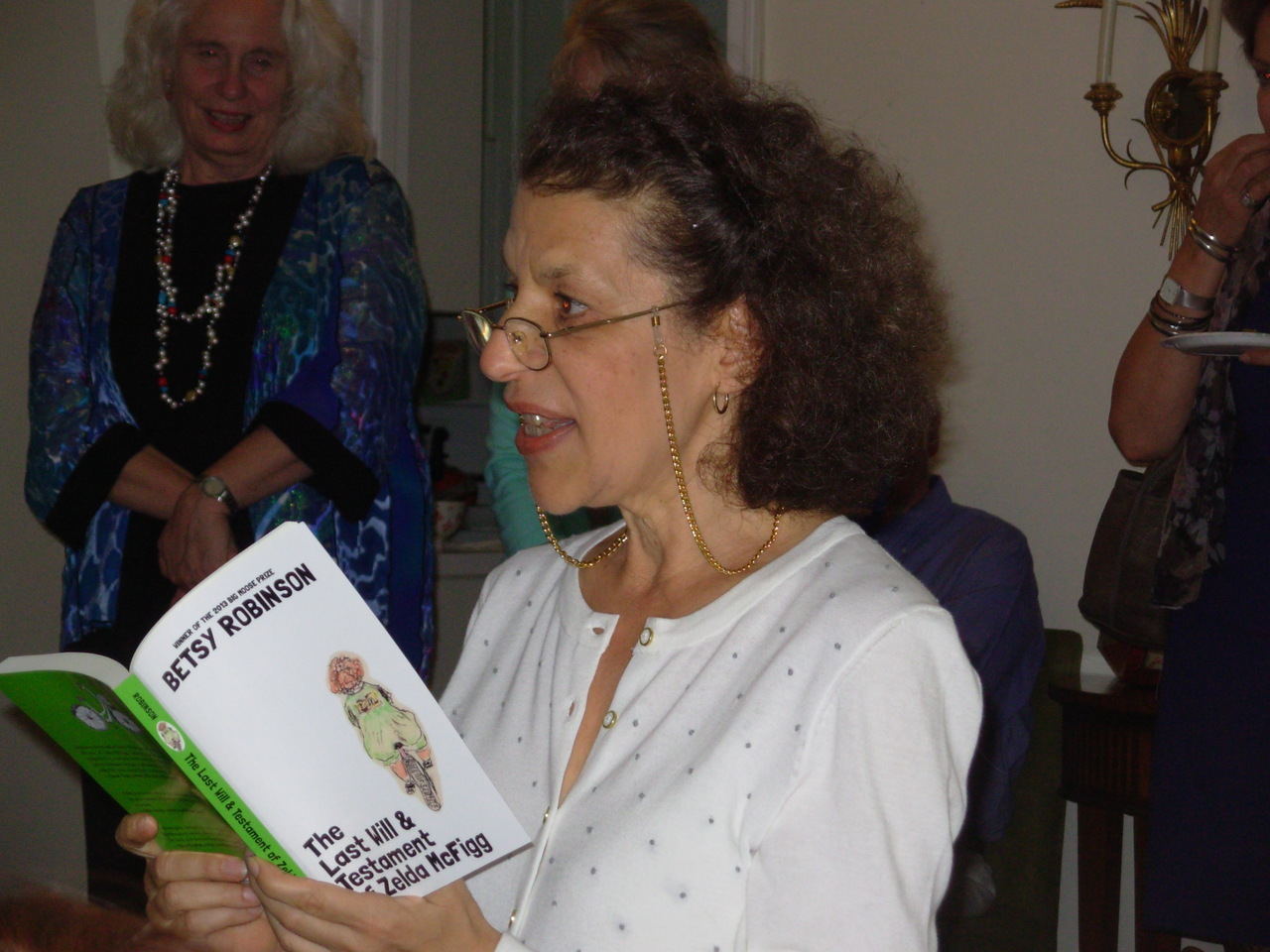 April 28, 2022
Ebook of The Last Will & Testament of Zelda McFigg finally available!
This funny saga about a train-wreck of a woman who is pissed off at everybody who doesn't like her best is finally available as an ebook.
For now, it's only on Black Lawrence Press but eventually you'll be able to get it from the amazonians and other bookselling sites.
All you have to do is choose "ebook" under Black Lawrence's options. Then download the epub file. If you have a Kindle, just email it to your Kindle address (you can find it in your Kindle settings under "My Account"--did you know you can email your Kindle most anything? News to me.) Or you can read it on any epub file reader (Adobe Digital Editions on your PC or whatever you've got).
I hope it makes you laugh!