Happy New Year--new short film for dog lovers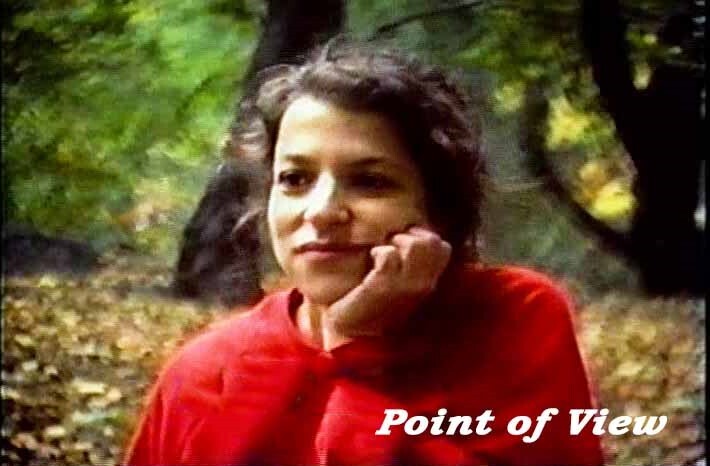 January 2, 2023
Happy New Year!
Thirty-one years ago, with the help of editor/filmmaker Steve Clarendon, my dog, Daisy, and my actor friend Shelley Wyant, I made this little film short that I had written to the score of Vivaldi's The Four Seasons. Long before digital technology, adding music from an LP became too cumbersome to attempt, so the VHS of the rough cut languished in a dusty bag on my top book shelf.
Recently, I had the video digitized and finally finished it with the help of Vivaldi, royalty free courtesy of John Harrison with the Wichita State University Chamber Players.
(Please excuse the frame counter; there is no way to eliminate it easily and cheaply.)
I hope you enjoy this love letter to New York City, seasons in Central Park, human and canine oddities, and angels in dog suits everywhere.
[Vivaldi recording, by John Harrison with the Wichita State University Chamber Players, is royalty free.License: https://creativecommons.org/licenses/by-sa/3.0/]