NEW BOOK, including updated Darleen Dances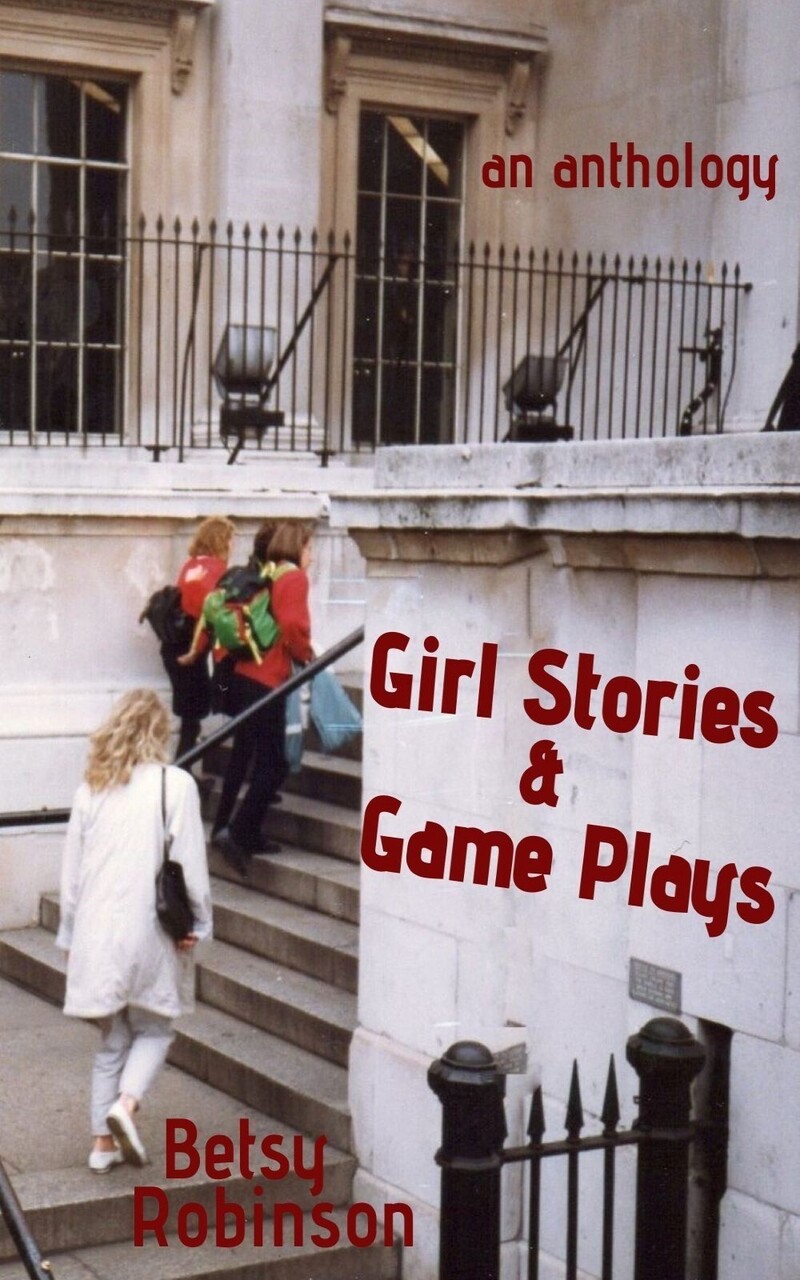 January 3, 2020
Just Launched: Revised and Expanded Girl Stories & Game Plays, including Darleen Dances (along with Notes for Actresses).
Now available as
a paperback and
Kindle ebook
This anthology of funny, sad, moving, strange, sexy, and just plain weird stories and plays is an expanded (323 pages; 24 stories, 3 one-act plays) second edition. Click on links for a look inside the book on the Kindle page.
And to mark launch day, I've published a short story from the collection on my blog: Watching the Human Race
Happy New Year!
Betsy Robinson